Co/creating
the FutureTM
We're a global co/creation agency built on a new model of engagement.
Whitepaper
Own your generative AI practice.
Proactive guidance and strategies from the experts on the ethical use of AI design tools, and how to protect ownership of your creative.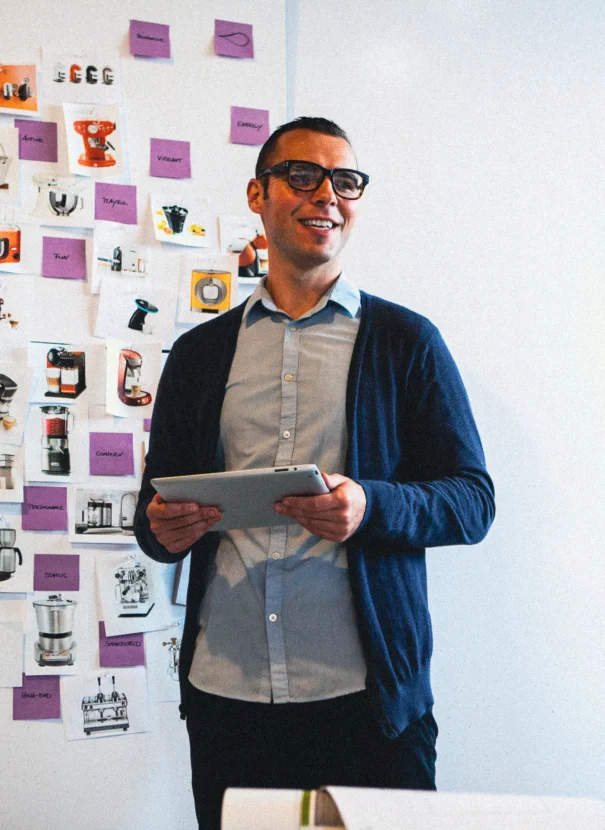 Let's reimagine what's next.
We help brands create breakthrough experiences with end-to-end capabilities across strategy, enablement, and activation.